WHAT IS
CHAP HING?
Chap Hing is a food company based in Hong Kong, specialized in importing and distributing frozen meat and seafood products to businesses. We have a team of experts who understands the right products, sizes and cuts for your business needs. With Chap Hing, rest assured that you have the right products for your business!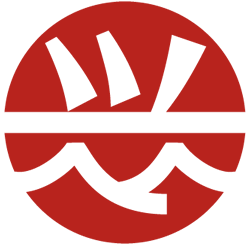 WHERE DO WE IMPORT
OUR PRODUCTS FROM?
By working closely with our customers, we source products that are relevant to the Hong Kong market's needs. Our products are imported from countries such as Australia, Canada, China, Japan, North America, South America, and Vietnam.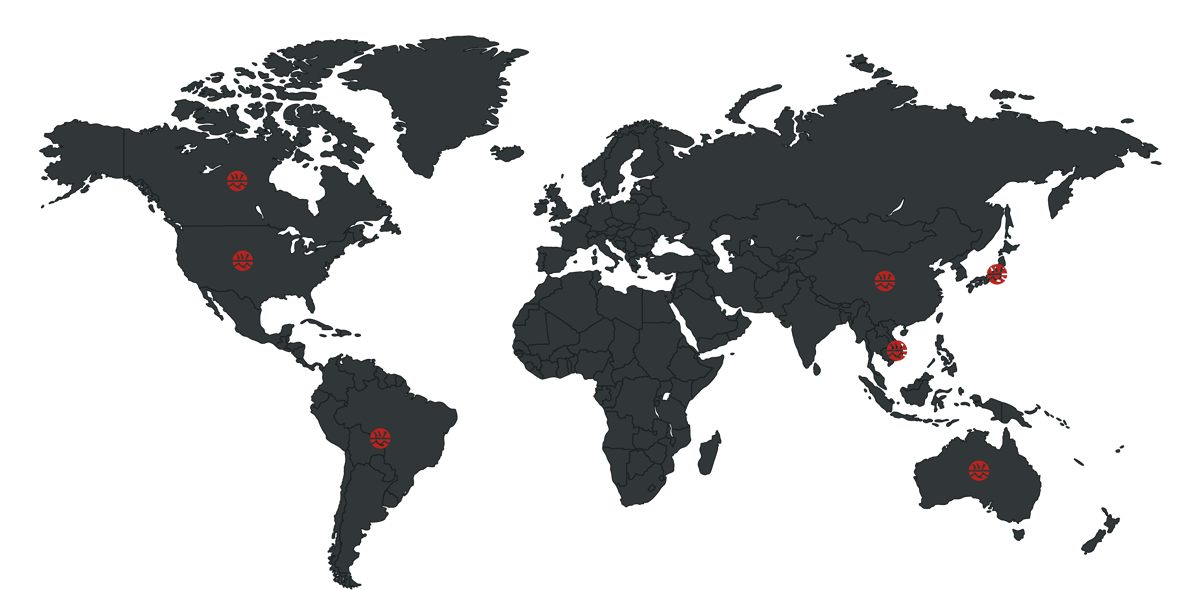 WHAT DO
WE OFFER?


At Chap Hing, we not only offer quality, but also prompt and reliable service. We understand that sourcing raw materials for your business can be overwhelming and time consuming, so Chap Hing offers a one-stop service for all your meat and seafood needs. Let us worry about the sourcing part, so you can focus on other business areas.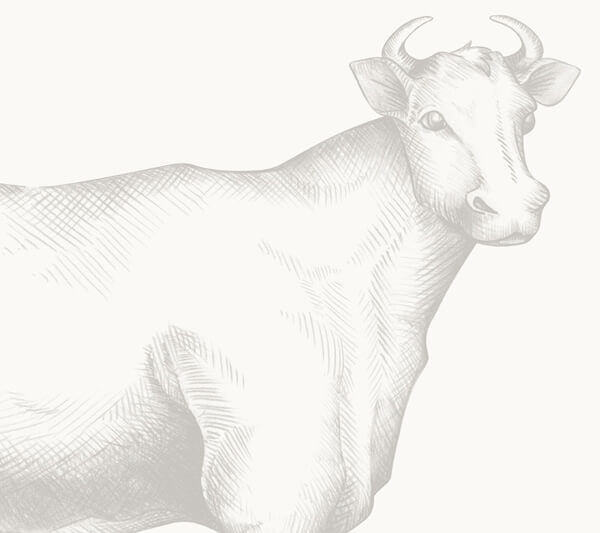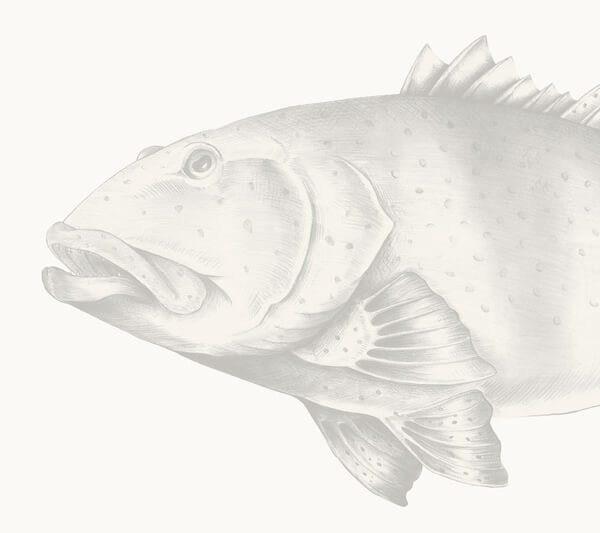 OUR JOURNEY
Chap Hing Frozen Meat and Seafood Limited Timeline
Chap Hing Food Proprietary Company was established at Gresson Street, Wanchai, Hong Kong

Company acquired its first freezer truck

Company restructured as Chap Hing Frozen Meat and Seafood Limited

Chap Hing Frozen Meat and Seafood Limited officially registered as Food Importer and Food Distributor

Company serves over 80 businesses and restaurant chains

Relocated to larger facility at Kwok Shui Road, New Territories, Hong Kong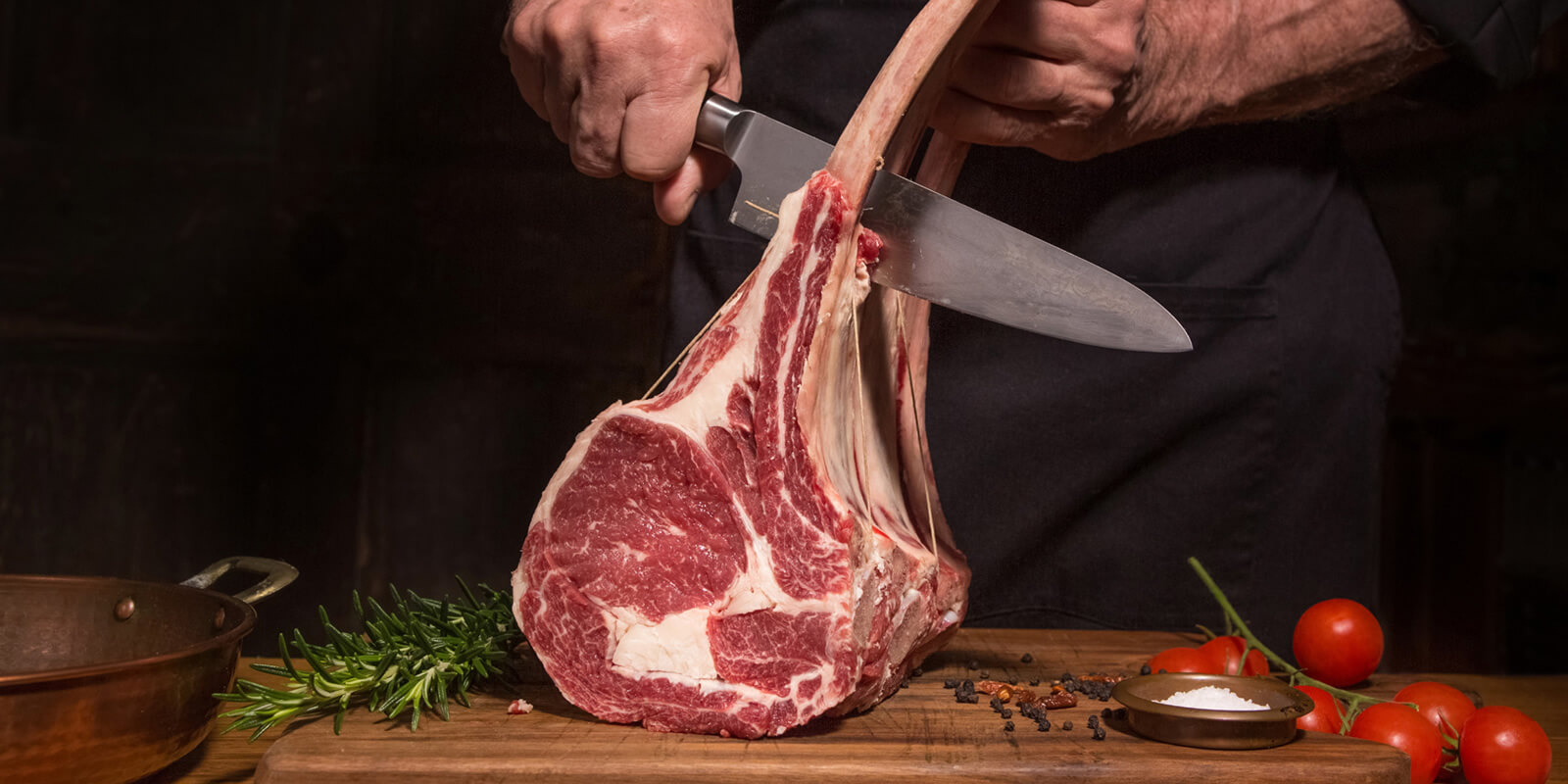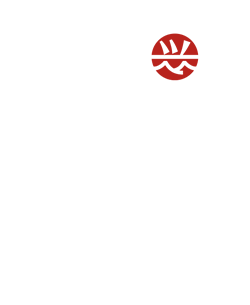 BRAND IDENTITY
Chap Hing started its business in the 1980s, serving conventional Chinese businesses in Hong Kong. Our company logo represents both our Chinese heritage and our business focus in the sea and land. The Chinese calligraphy reflects our heritage and tradition, while the red icon contains land and water elements, that forms a Chinese character meaning prosperity and dedication.
Vision
Connecting Businesses With
Reliable Food Source
Food takes the center stage in any restaurant – that's why it is crucial to secure consistent fresh products. With 30 years of experience in the frozen meat and seafood industry, Chap Hing establishes strong network with reputable suppliers and partners, to ensure the delivery of reliable and fresh products to our customers.
MISSION
SUPPLY RELIABLE FOOD
ONE BUSINESS AT A TIME
Chap Hing works hard in sourcing and supplying high-quality frozen meat and seafood to all types of businesses in Hong Kong. Our sales experts are here to help you choose the right products for your business.
OUR VALUES
RELIABLE PRODUCTS
To create the best dishes you need reliable products. At Chap Hang, our quality control unit ensures high quality products are delivered to your business consistently.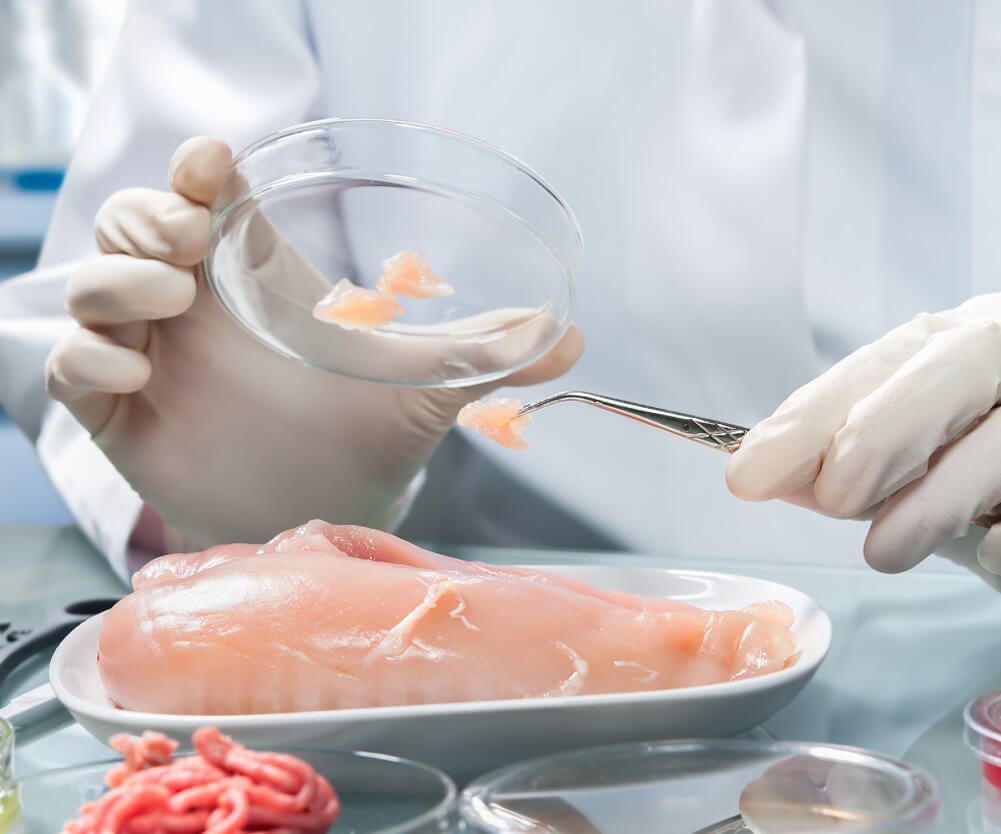 OUR VALUES
COMMITTED STAFF
We hire people who are serious about the food industry. From the backend to the frontend, our team are here to connect businesses with a reliable food source.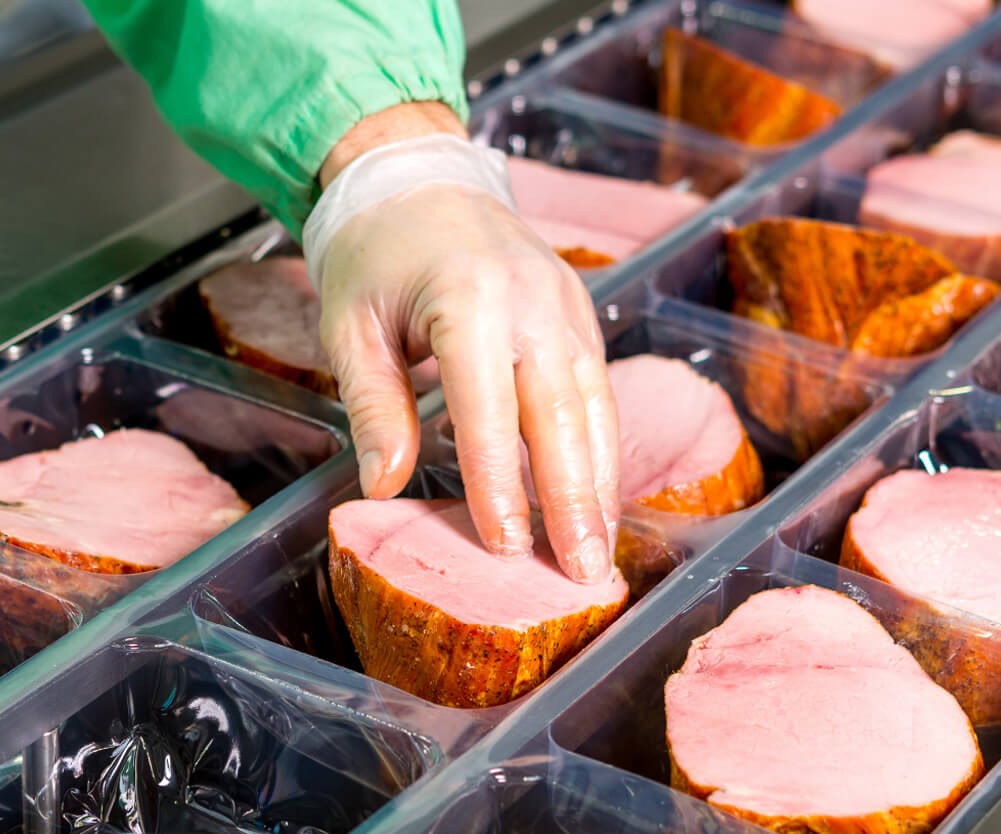 OUR VALUES
DEDICATED EXPERTS
Chap Hing's passionate sales experts are always happy to discuss and explore the right products for your business.
OUR VALUES
LOYALTY
Over the years we have established long-term relationships with our suppliers and customers. We place importance on relationships and we always welcome new collaborations.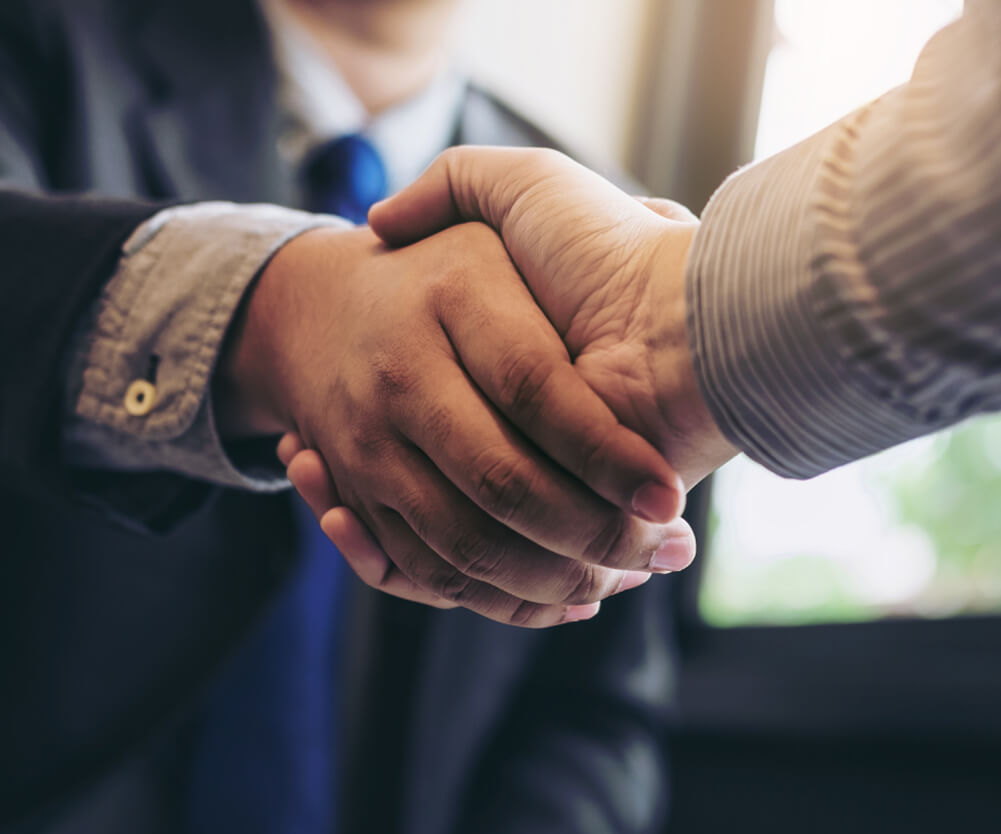 QUALITY ASSURANCE
At Chap Hing, we have a team of professionals to ensure our meat and seafood are fresh, safe and meet industry standards. We work with suppliers that have advanced processing plants compliant with ISO and HACCP standards, and we perform regular site visits to ensure the product quality is well-maintained. This also ensures the meat and seafood that we import and distribute have excellent flavor, nutrition and texture.